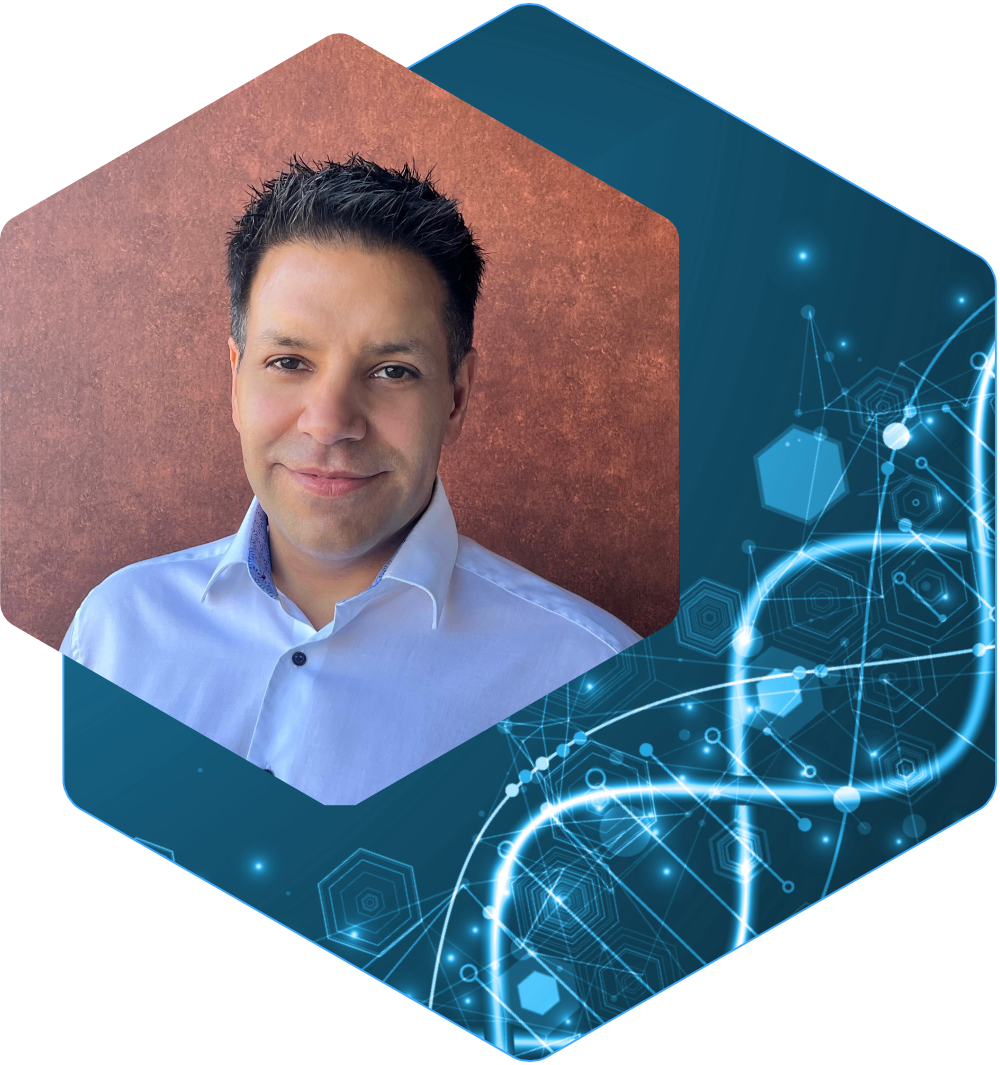 Future-oriented mobility
"The vision we have - development of innovative technologies in the mobility of the future."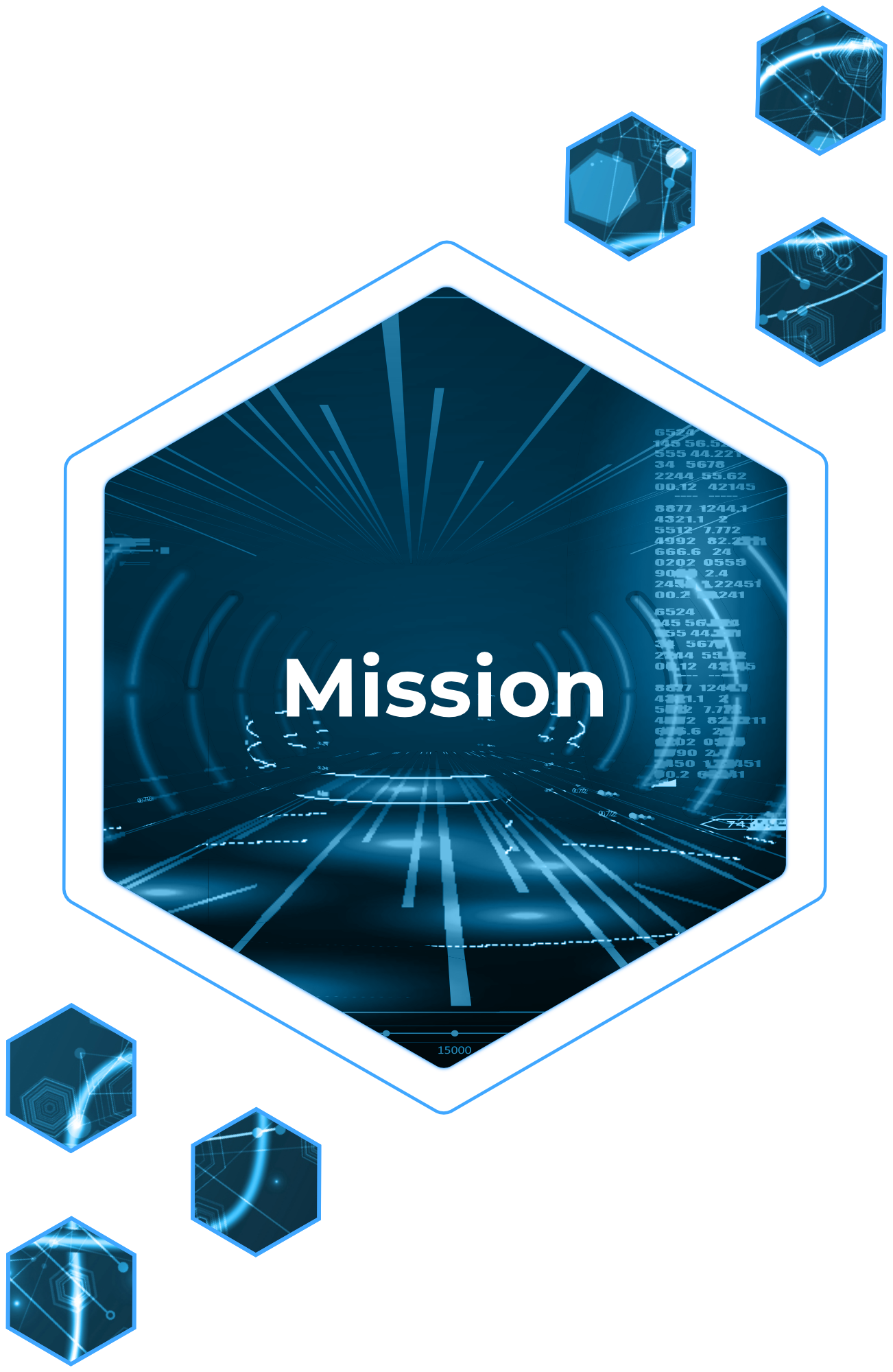 The mission we stand for – experience needs expertise
Innovative solutions from our passions moves the vehicle development forward. We support you in the recording and processing of digital vehicle data such as CAN, LIN, FlexRay, MOST and Automotive Ethernet networks.
To secure the electrical systems in the vehicles of tomorrow, we create professional tests and test cases. With tests and driving tests, we qualify your vehicles on the way to series production.
Our measurement technology and testing solutions with over 20 years of experience help you to optimize the quality of your vehicles in almost all applications.
Our motivation?
To offer our customers fast, precise and flexible solutions! Experience our innovative products from the areas of measurement technology and wiring harnesses and our services from testing and trials.
Our values for which we have stood for many years:
Diligence and reliability
Appreciation and respect
Future orientation
Sustainability and progress
We look to a successful future with conviction.