Do you want to move something?
With a dual degree or an apprenticeship with us, we start the future together with you.
Technical skills and the promotion of independence and individual strengths are our principles. With interesting projects, we face the questions of tomorrow with you, in which the entire team fully supports you.
You are not a career starter for us, but a colleague from day one. We count on you and your commitment.
Do you already know what your heart beats for? Find out with an internship at Karanfil Engineering. Explore the different departments and areas of responsibility in the technical and commercial areas.
Whether you are a student, retrainee or student, we look forward to seeing you.
Whether you are a student, retrainee or student, we look forward to seeing you.
Our cooperations
Karanfil Engineering GmbH & Co. KG is in cooperation with the Baden-Württemberg Cooperative State University (DHBW) and Media GmbH Stuttgart.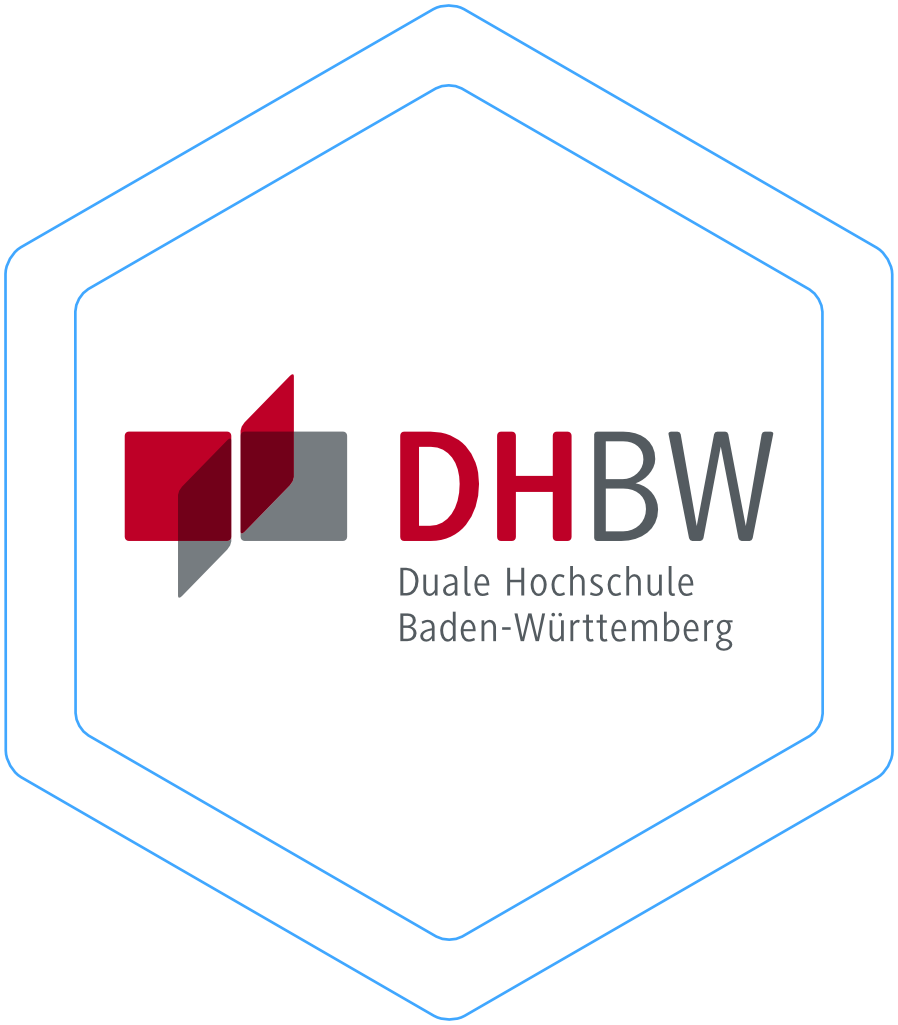 Next steps
You can send us your application documents with cover letter, curriculum vitae, your most recent certificates and your highest school-leaving certificate by Email .
Ms. Güner will also be happy to support you by phone if you have any questions. You can reach her at the phone number +49 (0) 70 31 / 20 50 415
Why Karanfil Engineering?
Convince yourself that we are the right people for you and find out what your start with us could look like.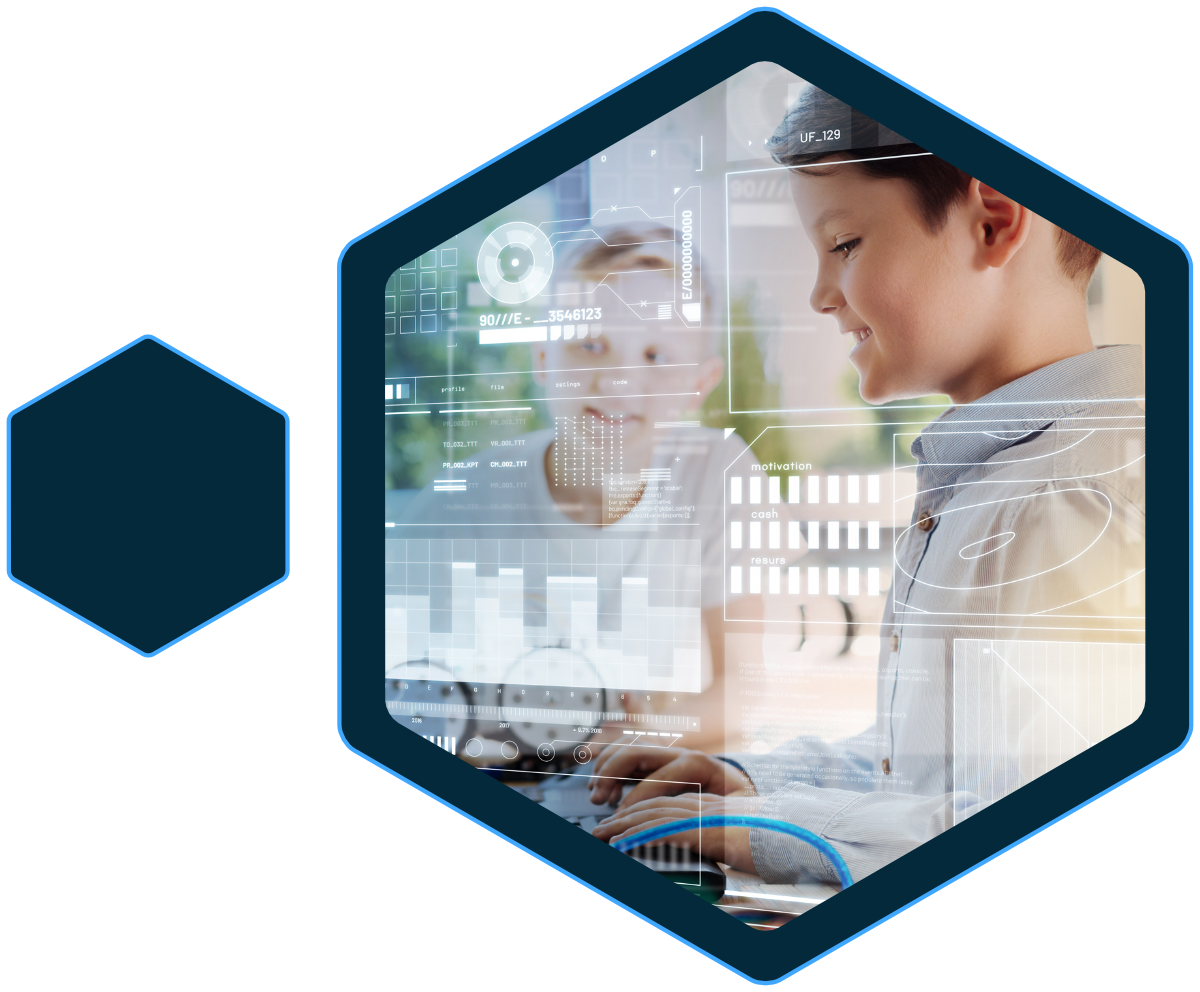 Attended the International School of Stuttgart
Fourteen students from the International School in Stuttgart visited us on October 18th, 2021. With great enthusiasm, the students got an exciting insight into our business areas of manufacturing, measurement technology and testing in one day.